One of the most anticipated crypto weather events scheduled for May 2020 is the Bitcoin halving. The supply of new Bitcoins, as the reward to keep the Bitcoin computer network running, is programmed to halve at predefined intervals, to simulate the production rate of finite commodities (scarcity). Before each of the previous halvings, BTC started moving up (may be supply driven) and continued for some time after. The next halving, or just the »history repeats itself« narrative, could trigger another crypto spring (may be demand driven), favorable conditions for tokens launch.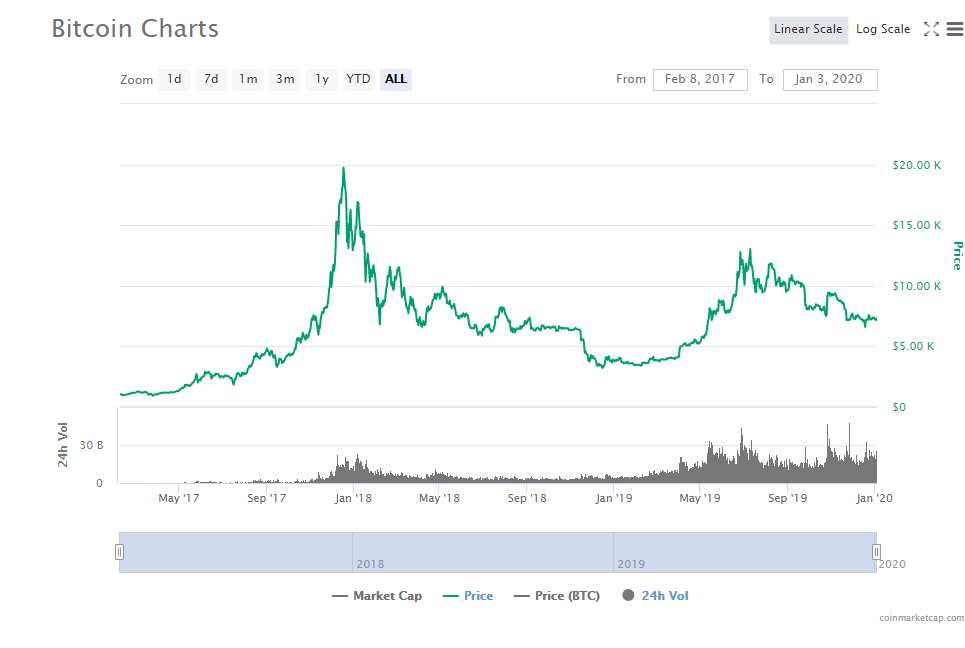 Image: Coinmarketcap BTC 030120
One year ago Tokens.net engines ignited, burning DTR propellant and since then, several successful missions were completed. Coinmarketcap radar now not only tracks dynamic trading rights (DTR), it also detects deployed crypto satellites like user voted digibyte (DGB), tezos (XTZ) and viberate (VIB). By implementing Simple ledger protocol (SLP) Tokens.net deploys a wider range of crypto satellites like gocrypto (GOC) into orbit. A new launchpad has been set up for crowdfunded crypto satellites like nexinter (NIXT). In addition to web platform, Tokens disclosed mobile app for Android and iOS which can search, track in real-time and order to supply crypto satellites from anywhere at anytime.

Video credit: ESA, CC BY-SA 3.0 IGO
* Fictional article. Read this only if you are interested in crypto space and are familiar with crypto phrases.